…………………………………………………….. ALWAYS UPDATING ………………………………………………………..
I would lie if I said that I've always loved reading. In fact, there was a time when I actually hated it. My parents and teachers would encourage me to read, but to me, this particular activity meant pure boredom. I preferred to watch cartoons, draw or play games on my computer, well… basically anything but reading an actual book. This changed when I was around 17 years old. One day I woke up with an incredible urge to buy The fault in our stars since the movie was about to be released. After that first page, I was hooked, and it's safe to say that for the first time I truly saw the meaning of the reading world. I never looked back since.
Because reading has become such an important part of my life and my personal development, I thought I'd share with you my "book shelf" 😀
PS: I DO NOT OWN ANY OF THESE PICTURES!!!
I have always loved Harry Potter.  I am so proud to say that the first book of the series, Harry Potter and the Philosopher stone, was published in 1997, the year I was born. I grew up with this world, so I had to read the books. I am currently reading the fifth book of this magical and ethereal series. It's changing me like no other series, book or future readings ever could or probably will.
 This is probably one of the most honest raw and thoughtful books I have ever read. It change my perspective on a lot of things. It helped me gain self confidence. Everyone struggles, even people who seem to have it all figure out. I've always admired Lily Collins, and when I heard that she was writing a book, I knew I had to have it. It's a memoir filled with words of empowerment, feelings and individualism.
Though I love history, for some reason I avoided this one for a long time. If I hadn't gotten it as a gift from one of my good friends, I don't think I would've read it. That would have been a shame because this book was phenomenal. I loved every single page, down to every paragraph.  I HIGHLY recommend this to anyone who loves history and wants to learn more about World War Two and the Holocaust.
This book, gosh, I have no words. A masterpiece in form of words. Everyone should read "The Picture of Dorian Gray" in their lifetime. Beauty from the outside is not as important as what lies within.
Gosh, where do I even begin with this series. It's nothing short of a masterpiece I'd say, since it involves impeccable writing skills, fantasy, fairies, and a pretty awesome gang. Also, it is filled with romance, for those of you who like this genre (*me*). Trust me, you won't regret picking this up. I only have one word to describe these books:MASTERPIECES!!!!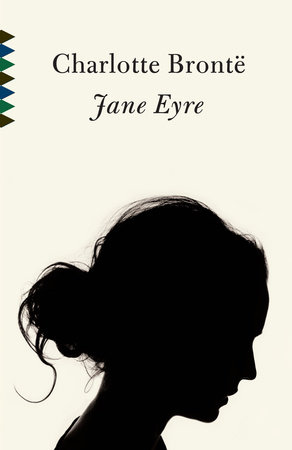 I love the Victorian Age. All my friends know how obsessed I am with this period and how much I know about Queen Victoria and her husband, Prince Albert. So, when an opportunity came to read this book for my English literature class, I was glad. I had read it small fragments of this book when I was in middle school ( at that time I was so bad at English ). This book is about a woman's strength and independence. You should really check it out.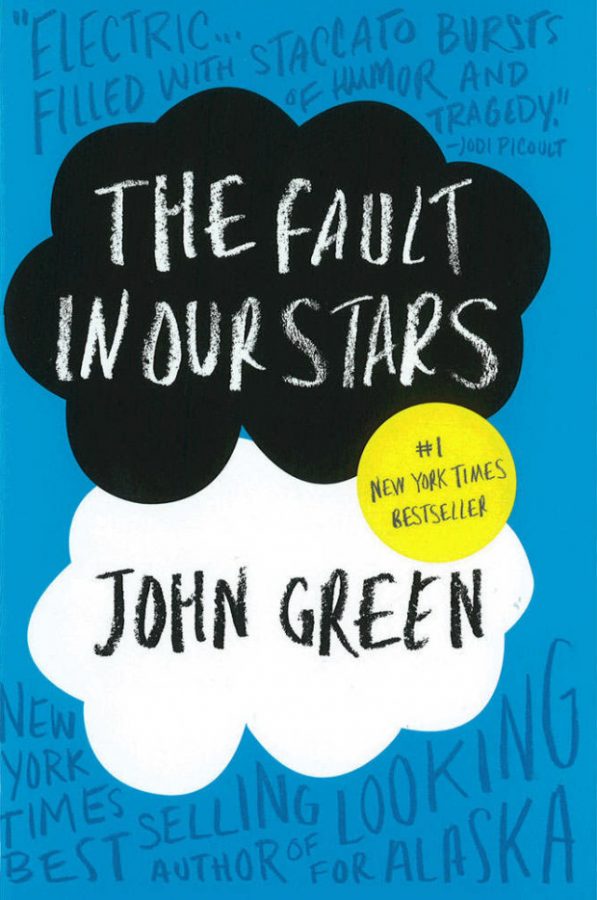 Well, of course I had to include the book that started it all. Gosh, when I go back and remember just how excited I was to read this book, not knowing it would change me in so many ways and beyond. Without this book, I would still be against reading. I felt all the feels there were to be felt and I just couldn't put it down. The greatest book John Green has ever written. (The others, I don't really like.)
From what I've seen, this book has mixed reviews. Some love it, some hate it. For me though, it was an enjoyable read. At first I was reluctant since it is written in epistolary form, but after a few pages I adored how the author used this technique to express the feelings of every character. It's not a five star book for me, but I was really touched by the story.  
This is truly a phenomenal story about a simple man, who fought for intelligence and acceptance, but in the end to be faced with the truth that being intelligent can also have consequences. I strongly urge you to pick up this book. As New York Times perfectly put it "A tale that is convincing, suspenseful and touching."
This series is a quick and easy read. I'm not sure if I would read them again now, but I loved these books in my teenage years. I honestly read them in 3 days. Yes, they are that easy to go through.
Gosh, this series was one of my favourites. I devoured every page. I couldn't get enough. I found out about it in the summer of 2015 from a book blogger. It was actually the first time I have ever cried while reading a book. While the writing and story isn't as phenomenal as the one in A Court Of Thorns And Roses series, it touched my heart with its simplicity, heavy romance and true acceptance between humans and aliens.